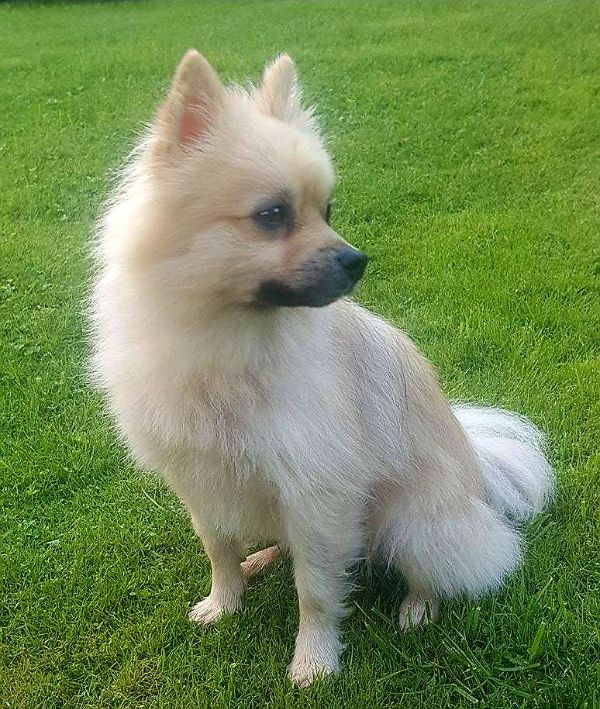 Teddy
Male Pomeranian, 9 years old
Suitable with Children – No Children
Suitable with Other Dogs – No Other Dogs
Suitable with Cats – No Cats
Suitable with Other Animals – Not suitable
Pomeranian Teddy is a super bright little dude, highly strung and high maintenance.
Teddy didn't have a great start in life, the neglect and treatment he endured has impacted his behaviour, and his attitude to life and to humans.
Teddy is slow to trust unfamiliar humans, and will look to defend himself.
He loves running and playing, doing mini agility and learning tricks. He's also incredibly affectionate, fun loving, and a fantastic little companion.
Teddy's new owner will need to be patient, empathetic, and prepared to commit to staying the course with Teddy. He has been messed around far too much already by humans in his short life.
He has a dedicated volunteer who will support, and sessions with our recommended trainer are strongly advised.
Strictly no children, teens or other pets for Teddy, and a secure lawned garden is a must.