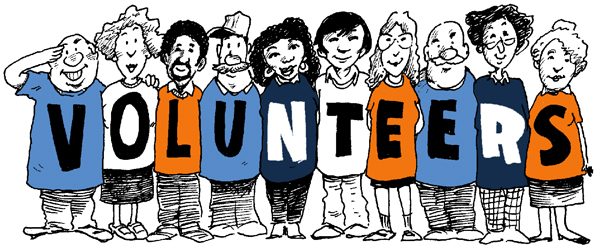 Join K9 Crusaders by becoming a volunteer!
To apply to volunteer for our organisation, please email us on k9crusaders@hotmail.co.uk for more details.
If you don't hear from us, please check your spam folder. Please be aware that not all applicants may be successful. Please consider the T&Cs and questions below in detail to decide whether this is for you and how you could best help.
The three areas that we require volunteers for are site work (including exercising the dogs), fundraising / events and helping with site maintenance / gardening / DIY. Please indicate in the form, which area of support you would like to help with, it can be more than one.
We have an induction process in place, so all volunteer applicants can see the site and are being given a basic understanding how the organisation works, and which processes and procedures are in place. If you have applied for site work, we will, following the induction, arrange for you to work alongside one of the experienced volunteers so you can learn how we work in a safe and practical manner.
You will need your own transport to get to site and we require you are up to date with your Tetanus injections. We also require volunteers applying for site work to be available for a minimum of 3 hours each week, please consider this requirement when you apply.
Much of our communication about fundraising and events is done via our Facebook Group. Please register with the Facebook Group to get updates on upcoming events and fundraising activities.

For other ways to support us, please check out the Events and Fundraising sections on this website.