REMEMBER little Twinkle (was Molly), who arrived on 16th August, flea ridden, skinny, dehydrated and with sparse fur and sore skin?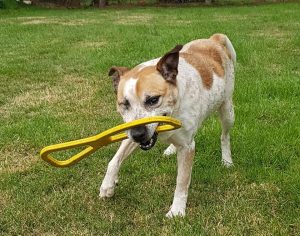 JUST LOOK at her now!
One week, many meals, and lots of walks and playtimes/cuddle times later, Twinkle has put on 1kg in weight, got rid of her unwanted little visitors, and is growing a healthy new fur coat! Her stamina is increasing, she can play and run for longer, and is starting to build muscle on her shoulders and flanks.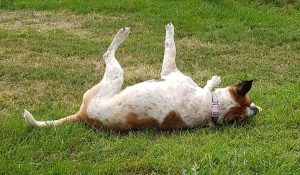 Above all-she is happy!
Twinkle will need patient, understanding owners to help rehabilitate her in the home environment.