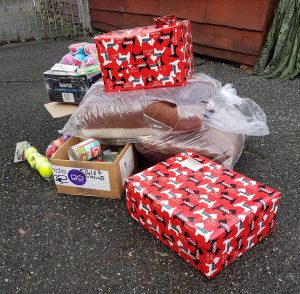 A HUGE THANK YOU goes to the Zaisun crew-Sonia and Nigel, and the Taylor Browne gang-Julie and Andrew, for their recent donations.
Thank you to everyone who has brought us, or sent donations, and to the amazing Jane Nix for her rather large food delivery!
You all know we cannot do this job without your support, and every single donation means the world to us.
Please please keep donating. Thank you.