Huge thanks to everyone who attended the K9 Crusaders auction at the Star Inn, Vogue. The first time we have been there and we received a wonderful welcome from Mark and the gang plus some of us sampled the great meals on offer :-). (Well worth a visit)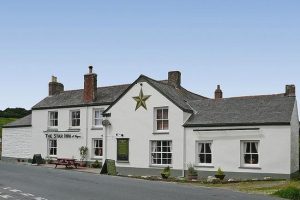 Also a huge thank you to those who left commission bids and bought raffle tickets.
And the event couldn't have been put together without Hilary, Marion, Lou, Ash and Chris who gave up their time to help out on the night. Couldn't do it without you all !!
The total raised so far from the evening is an amazing £538.